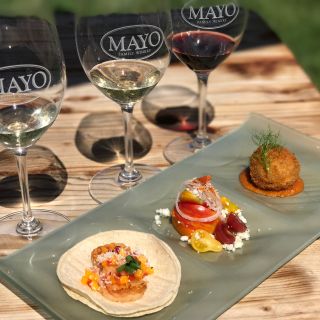 1. Mayo Reserve Room - Mayo Family Winery
Weingut | Kenwood
Heute 2 mal reserviert
Wein und Essen passen perfekt zusammen. Leidenschaft und Kreativität sorgen für eine wirklich einzigartige Weinprobe. Im Mayo Reserve Room arbeiten drei Köche mit sieben Weinen von kleinen Weingütern, die nur in dem Verköstingungsraum zu haben sind. Die einzigartigen kleinen Gerichte sind perfekt...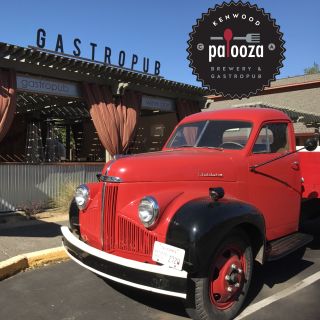 2. Palooza Brewery & Gastropub
Gastro-Pub | Kenwood
Palooza Brewery & Gastropub is a neighborhood gathering place. It has a relaxed and friendly environment where wonderfully flavored, thoughtfully sourced food and drinks bring friends and family together.
We proudly serve Artisan Cocktails, feature Local Spirits and House Brewed Beer. All...