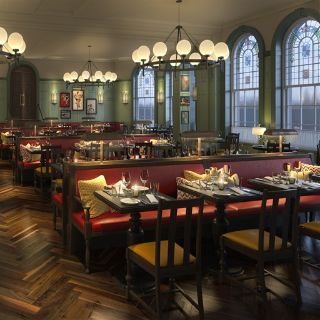 1. Parker's Tavern
Britisch | Cambridge
Heute 30 mal reserviert
A restaurant and bar located within the new University Arms hotel on Parker's Piece, Cambridge.
Parker's Tavern serves modern British comfort food sourced from field, fen and England's seas.
The menu changes with the seasons, every dish representing a return to good, unpretentious...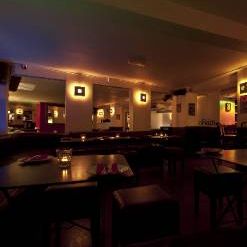 2. La Raza
Spanisch | Cambridge
Heute 3 mal reserviert
First established in 2003, La Raza is now one of Cambridge's favourite restaurants, combining the relaxed vibe of a cocktail bar with the sophistication of a restaurant and lively atmosphere of a live music venue. Open all day long, seven days a week, La Raza offers something for just about...