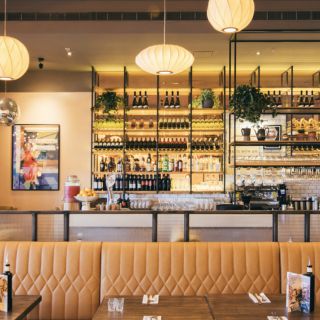 1. ASK Italian - Lakeside
Keine Bewertungen verfügbar
Italienisch | Thurrock
Located on the boardwalk and overlooking the beautiful lake, ASK Italian is the perfect place to enjoy a little escapism after a busy day. Inspired by Capri, the restaurant brings that al-fresco Italian dining experience inside, with an indoor pergola and hand painted mural. You can also dine...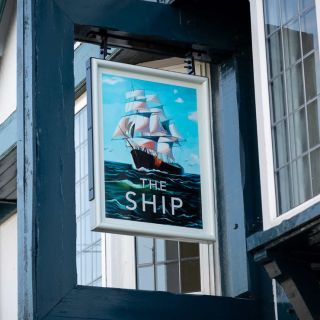 2. Ship
Keine Bewertungen verfügbar
Britisch | Grays
At The Ship in Little Thurrock, we pride ourselves on catering for all your needs in a warm and friendly environment.
Our caring staff will ensure that The Ship feels like your home from home – serving you with a great range of your favourite drinks and delicious food from our seasonal...