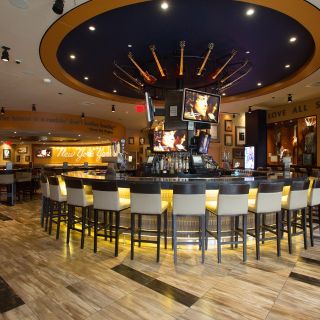 Das Hard Rock International und die New York Yankees haben sich vereint, um die ultimative Musik und Sporterlebnis für die Fans zu schaffen, das Hard Rock Cafe Yankee Stadium. Das Hard Rock Cafe Yankee Stadium liegt am Gate 6 an der Ecke der Straße 161st Street und der River Avenue und bietet Platz...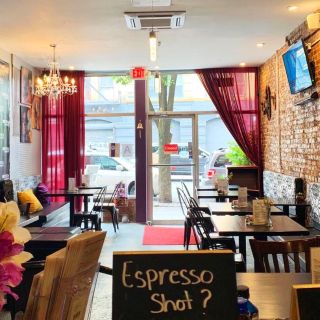 A rustic neighborhood bistro in the heart of Port Morris, Bronx. Serving breakfast, weekend boozy brunch, lunch, & light dinner fare.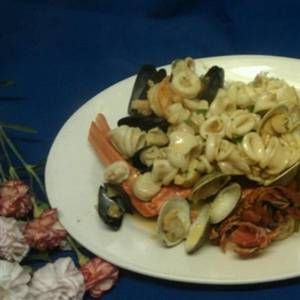 Ice House Cafe is located on the waterfront overlooking the Throggs Neck Bridge. Our restaurant is a bustling rustic eatery overseen daily by founder and owner Terry Dambinskas with our friendly staff. This remains one of the best kept dining secrets in the city. Ice House Resaurant offers...