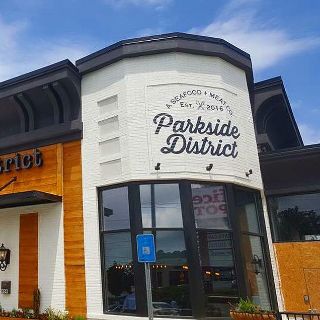 1. Parkside District - Atlanta
Aus Dem Meer | Dacula / Lawrenceville
Heute 12 mal reserviert
Established in 2016 with the vision of providing great food and drinks in an upbeat casual dining atmosphere. We chose the city of Lawrenceville to outpost our flagship operation because of its historical background and the love that Lawrenceville natives possess. Our motto here at Parkside...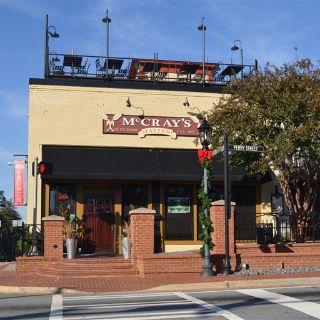 2. McCray's Tavern on the Square
Amerikanisch | Dacula / Lawrenceville
Heute 3 mal reserviert
Das McCray's ist eine Bar/Restaurant im Herzen von Downtown Lawrenceville. Wir sind auf gute amerikanische Küche mit Steaks, Pasta und einer großen Auswahl an Sandwiches spezialisiert. Ausgezeichnet mit Best Ribs in Gwinnet County. Brunch wird am Sonntag von 11:00 bis 14:00 Uhr serviert!...