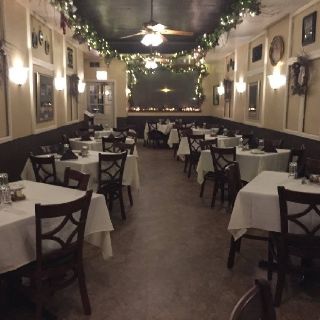 We are about family, tradition, food, libations, classic favorites, great times with close friends. New ideas collide with old school class. Enjoy!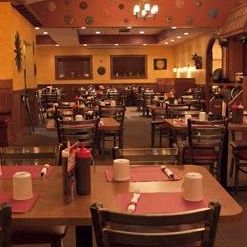 Unsere anerkannte Speisekarte und die warme Atmosphäre machen uns zu einem Favoriten unter den Southsiders und Northsiders gleichermaßen. Das Chuck's erhielt, um nur ein paar zu nennen, Auszeichnungen vom Chicago Magazine, ABC-TV, Hungry Hound, Check Please!,Chicago's Best TV, Windy City Live and...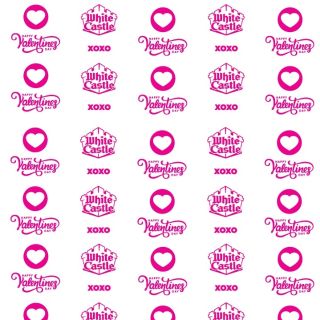 Prepare yourself for a one day only Castle experience! With the sweet scent of sliders steaming in the air, the romantic environment makes for an evening of delicious dining, complete with tableside service. It's the same exceptional crave-tastic cuisine, but with an oh-so-steamy twist that'll give...