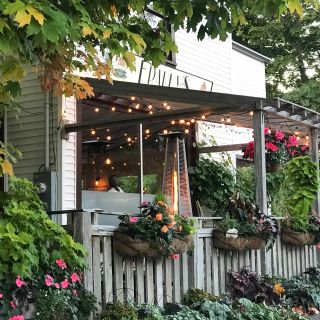 1. Frannys Bistro
Amerikanisch | Camden
Heute 3 mal reserviert
Franny's Bistro~
A local neighborhood restaurant here in Camden Maine, serving Bistro style food. Our most popular dishes are the Scallops and Mussels then the, Steak Frites. Try one of our creative cocktails, or choose a wine, from our wine list. Franny"s being Family owned, we...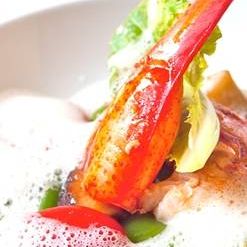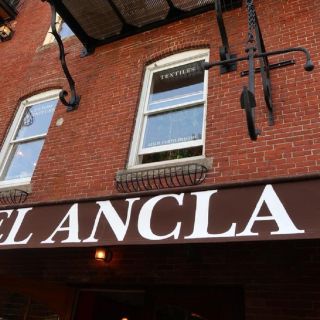 3. El Ancla
Traditionelle Mexikanischee | Camden
In the heart of Camden Harbor, El Ancla serves traditional wood-fired Mexican cuisine. Join us as we celebrate the craft of Mexican cooking and honor the ancient tradition of the open fire!