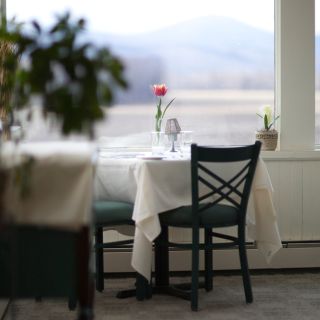 1. The Oxford House Inn
Moderne amerikanische Küche | Fryeburg
Heute 2 mal reserviert
Küchenchef und Mitbesitzer Jonathan Spak, Absolvent des Culinary Institute of America, stellt seine saisonal wechselnden Menüs her, um das Beste zu bieten, dass die regionalen Bauern zu bieten haben. Während sein Stil insgesamt als moderne amerikanische Küche gilt, nutzt er auch Einflüsse und...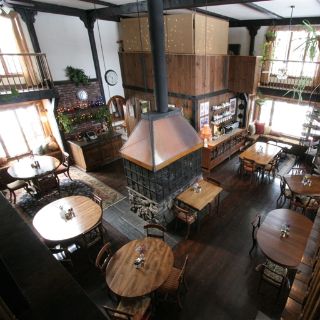 2. Bistro at The Old Saco Inn
Amerikanisch | Fryeburg
Nestled on the shores of the Old Course Saco River, this relaxed inn is 13.6 miles from Kezar Pond and 16.1 miles from Conway Common Lands State Forest.
Your experience with us begins the moment you turn down our long gravel driveway, which winds through our tall forest and ultimately reveals...