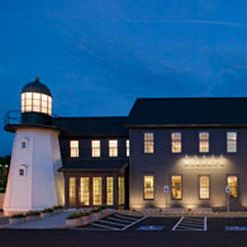 1. Robert's Maine Grill
Aus Dem Meer | Kittery
Heute 16 mal reserviert
Das Robert's Maine Grill, ein 2-stöckiges Restaurant mit Personal, ist eine Oase mitten im Einkaufsviertel Route 1 von Kittery mit Blick auf den wunderschönen Spruce Creek. Das Essen im Robert's ist traditionsbewusst, wie in vielen Orten in Maine, mit modernen trendigen Akzenten - hier erwarten Sie...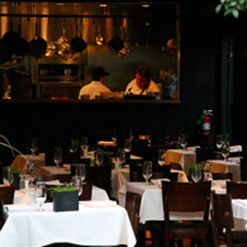 2. Anneke Jans
Moderne amerikanische Küche | Kittery
Heute 8 mal reserviert
Anneke Jans is a lovely neighborhood bistro in the heart of downtown Kittery, Maine.

Seasonal menu subject to change.

Gift Cards online or on our Facebook Shop.