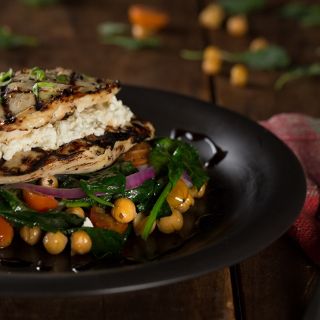 1. Milestones Grill + Bar - CrossIron Mills
Internationale Küche | Rocky View County
Heute 3 mal reserviert
We have a thing for stories. We tell ours through our fresh ingredients and our passion for the plate. Twenty-five years ago, the Milestones story began in Vancouver on Denman Street. Today, we span coast-to-coast, with locations in British Columbia, Alberta, Ontario, Newfoundland and...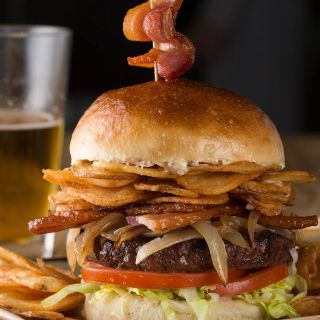 2. Fionn MacCool's - Crossiron Mills
Amerikanisch | Rocky View County
The Largest Irish-Canadian Restaurant Brand. Our warm hospitality welcomes you to a place where you can enjoy the best of both made in-pub food and drink in an atmosphere that encourages sharing good times with family and friends.