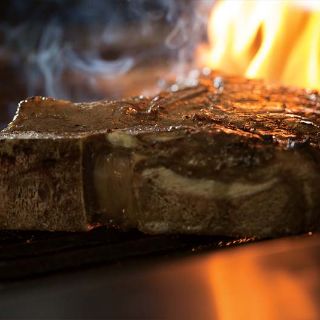 1. Mr. Benny's Steakhouse
Steakhaus | Mokena
Heute 10 mal reserviert
Steak and Seafood serving Prime and Black Angus and wild species of seafood
South African and Australian cold water lobster tails along with wild Alaskan salmon and Canadian fresh water walleye and lake perch. Along with other Mr Benny"s specialties.
2. Wu's House - Mokena
Sushi | Mokena
Heute 2 mal reserviert
Please note this location does NOT offer Hibachi Grill Seating

Wu's House is a new addition to a chain of family-owned businesses, including Japanese restaurant Woow's Sushi. Wu's house is a Japanese Steakhouse & Sushi Bar which serves the highest quality seafood, steaks and chicken....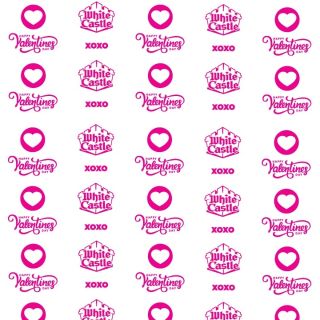 3. White Castle - Mokena
Amerikanisch | Mokena
Heute 5 mal reserviert
Prepare yourself for a one day only Castle experience! With the sweet scent of sliders steaming in the air, the romantic environment makes for an evening of delicious dining, complete with tableside service. It's the same exceptional crave-tastic cuisine, but with an oh-so-steamy twist that'll give...