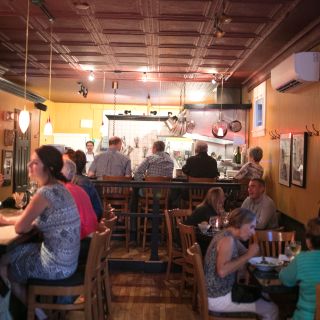 1. David's 388
Bistro | South Portland
Heute 12 mal reserviert
From the owner of David's (Portland, ME), 388 is a comfortable and casual neighborhood nook where diners can enjoy a range of bold flavors. Both restaurants share the signature of Chef/Owner David Turin, and David's 388 is built "by the Chef, for the Chef." Every week, David's 388 thrills the...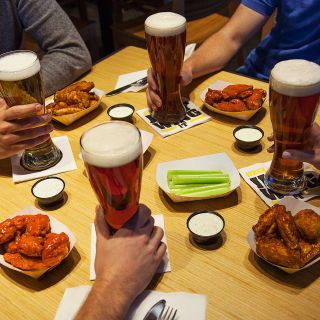 2. Buffalo Wild Wings - South Portland
Amerikanisch | South Portland
Since 1982, Buffalo Wild Wings® (or B-Dubs® as our friends call us) has been the ultimate place to watch the game, have a cold beer and eat some great food. At Buffalo Wild Wings, you can always feel comfortable pulling some tables together with your friends and staying as long as you want.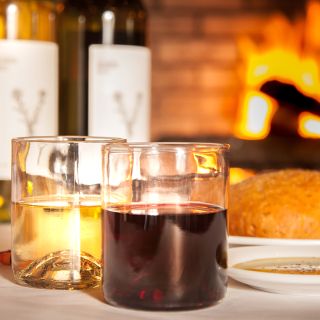 3. Romano's Macaroni Grill - S. Portland
Italienisch | South Portland
Heute 4 mal reserviert
Inspired by Italian trattoria cuisine, culture and conversation, Romano's Macaroni Grill believes every meal is a chance to celebrate and toast to life, pasta and of course, vino! Every meal is started off right -- with a bottle of wine at the center of the table, encouraging guests to pour as they...