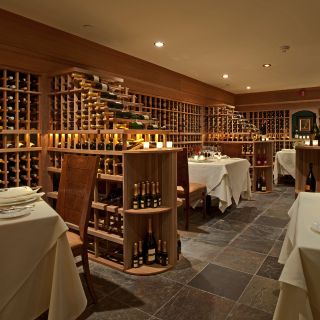 1. 1865 Wine Cellar at Mountain View Grand Resort & Spa
Moderne amerikanische Küche | Whitefield
Heute 5 mal reserviert
Welcome to 1865 Wine Cellar. The name 1865 pays tribute to the year Mountain View Grand Resort & Spa was founded. It all began one rainy night in 1865 when farmers, William and Mary Jane Dodge, hosted a group of weary travelers at their humble family farm. Due to the spectacular mountain views, the...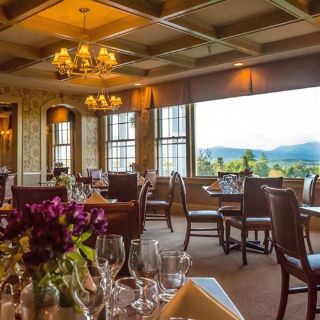 2. Harvest Tavern
Moderne amerikanische Küche | Whitefield
Heute 6 mal reserviert
In der Harvest Tavern im Mountain View Grand Resort & Spa können Sie die besten Klassiker der neuenglischen Küche genießen. Mit ihrer eleganten Einrichtung und der lebhaften Atmosphäre ist die Harvest Tavern der perfekte Ort, um mit anderen Gästen zu plaudern, ein Craft Bier aus der Umgebung an der...