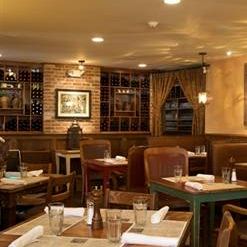 1. La Tavola - Sayville
Italienisch | Sayville
Heute 10 mal reserviert
Genießen Sie ein einzigartiges und entspanntes kulinarisches Erlebnis im schönen Sayville Village, dass die Speisen von Long Island und gehobene italienische Gerichte und italienischen Wein in den Mittelpunkt stellt. Verwurzelt in traditionellen Familienrezepten, erkunden wir Trends, um für Sie ein...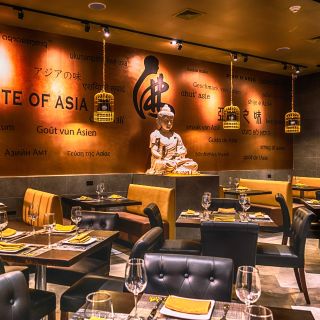 2. TOA Asian Fusion - Sayville
Asiatisch | Sayville
T.O.A. Stands for Taste of Asia, our mission has always been the authentic creation of region specific Asian Cuisine. Our inspiration is to spread the flavors of the most popular, traditional meals from Asia and bring it here with a modern flair.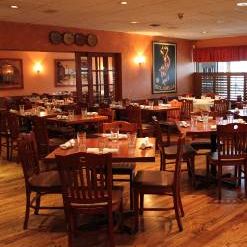 3. Butera's Restaurant of Sayville
Italienisch | Sayville
Heute 9 mal reserviert
Das Butera's Restaurant of Sayville ist ein italienisches Restaurant mit Gourmetküche und Bedienung im Familienstil und serviert Meeresfrüchte, Steaks, Kalbfleisch, Huhn und Pasta. Mit den Speisen im "Familienstil" haben Sie die Möglichkeit, als Gruppe auf einmal viele Gerichte zu probieren. Wir...