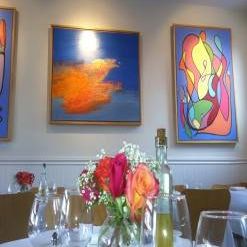 1. d'floret restaurant
Amerikanisch | Lambertville
Heute 7 mal reserviert
Husband and Wife team, Dennis Foy and Estella Quinones, are committed restaurateurs who counterbalance each other's exacting artistic standards. Estella's passion for design and Dennis's interest in painting clearly reflects this sensibility.

The exciting twenty-eight seat restaurant...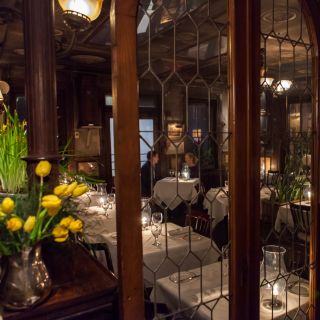 2. Anton's at the Swan
Moderne amerikanische Küche | Lambertville
Heute 8 mal reserviert
Located in The Swan Hotel, Anton's provides modern classic cuisine in an elegant atmosphere.

Please note that reservations are for the restaurant but not the bar.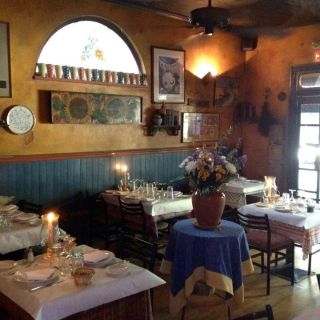 3. Manon
Französisch | Lambertville
Heute 2 mal reserviert
BYOB, CASH AND CHECKS. No Credit cards
French country fare in whimsical surrounds, including a night-sky ceiling mural.
Not all reservation are listed on the Open Table platform, please call for additional reservation times.
For parties of five or more please call directly to...