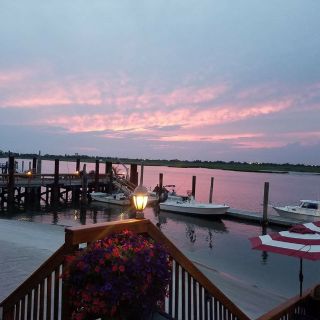 1. Fisherman's Catch
Aus Dem Meer | Long Beach
Walls of windows offer waterside views at this nautical-themed outpost serving raw & cooked seafood.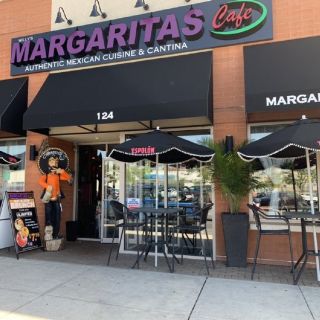 2. Margaritas Cafe - Long Beach
Mexikanisch | Long Beach
What you need to know about us is creating a good dining experience is personal to us. There are lots of good restaurant choices in New York.
It is a mecca for all types of food. We separate Margarita's Cafe from the rest of the pack because of our attention to detail.
From the opening of...