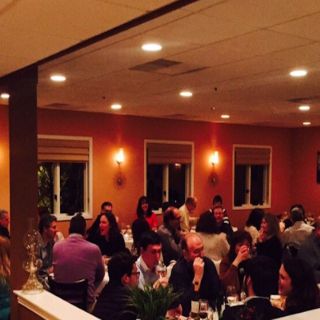 1. Cafe Venezia
Italienisch | Martinsville
Heute 6 mal reserviert
Erlesene italienische Küche in Martinsville.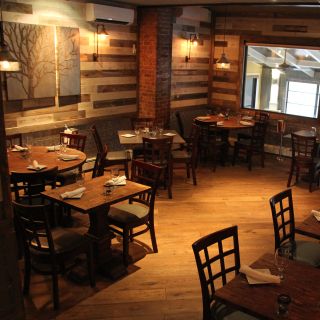 2. The Martinsville Tavern
Amerikanisch | Martinsville
Heute 4 mal reserviert
The MARTINSVILLE TAVERN

Featuring American cuisine and Euro-Pub classics
Open for Lunch & Dinner 7 days a week
Bar opens early and closes late

Vibrant bar atmosphere
Rustic chic dining area
Friendly, knowledgeable & attentive staff

Offering...