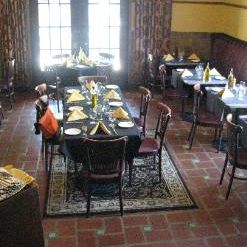 Das The Station at Mountain Lakes ist ein Restaurant, in dem alles von Grund auf selbst zubereitet wird. Sie genießen hier von Chefkoch / Besitzer Bradley Cooper kreierte, frische Meeresfrüchte, Steaks, hausgemachte Suppen, Salate, Pasta und eine Vielfalt an einzigartigen Vorspeisen. Das The...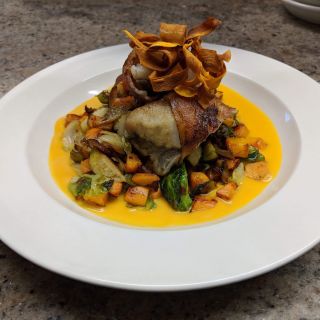 Open And Airy Eatery, BYOB Serving American comfort fare, Located in the Serene & Historic Town of Mountain Lakes.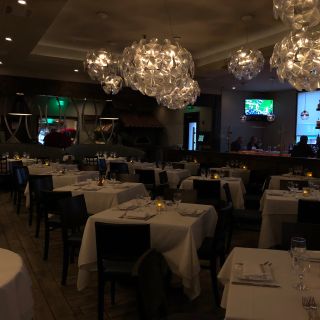 Steak and Fresh Seafood served DailyCharcoal Grilled OCTOPUSCrab Cakes, Grilled ShrimpVeggie Chips with Tzaziki Prime Meats - 28 Days DRY AGED in House Prime Porterhouse Steak for TWO Prime Porterhouse Steak for ONE 28ozPrime NY Strip Steak (Bone IN) 20ozPrime Rib Eye Steak 20oz Veal Chops (Rib...