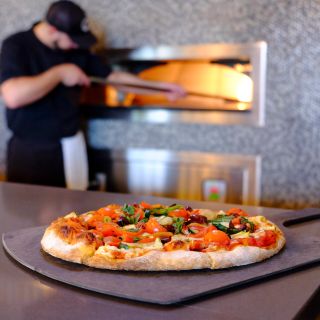 1. Crust & Crate - Ogilvie
Pizza Bar | Gloucester
Heute 3 mal reserviert
Located in Gloucester on Ogilvie Rd, Crust and Crate is an artisan fast fired pizza pub with gastropub fare, local craft beer and craft cocktails in a chic industrial space.

Fill up on a seasonal selection of pizzas, burgers, pastas or meal size salads. In the mood for something...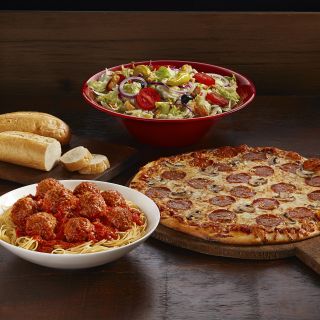 2. East Side Mario's - Gloucester
Italienisch | Gloucester
Welcome to East Side Mario's! We opened East Side Mario's in 1987 to bring a little taste of Italy to our guests. Our goal was to bring you the hospitality and passion for great food that Italians are known for around the world – and have a little fun doing it. We've evolved over the years, but...