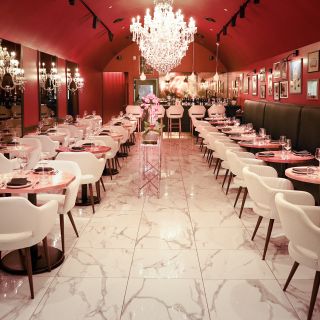 1. Goa Indian Farm Kitchen
Indisch | Bayview
Heute 6 mal reserviert
Goa, A Hemant Bhagwani Brand, pays homage to the art of story. A story of Portuguese influence to Indian Coastal Cuisine. At the restaurant Goa we tap into techniques from around the world and apply it to locally sourced ingredients to create something uniquely ours.
2. Kamasutra Indian Restaurant and Wine Bar
Indisch | Bayview
A word from Kamasutra Indian Restaurant and Wine Bar.

We are fully renovated and reopened now.Come taste the New Kamasutra Restaurant soon.

This elegant fine dining Indian Restaurant has been satisfying the Indian tandoori and curry cravings for 12 years in Toronto.
Our...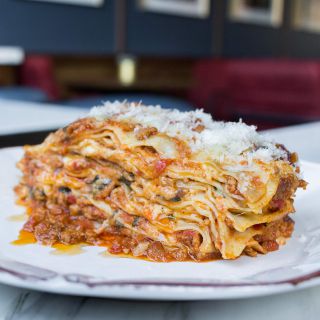 3. Parcheggio
Italienisch | Bayview
Heute 32 mal reserviert
Parcheggio is a dynamic and confident neighbourhood restaurant, featuring a stylish interior, warm and energetic service, and simple and creative Italian cooking.