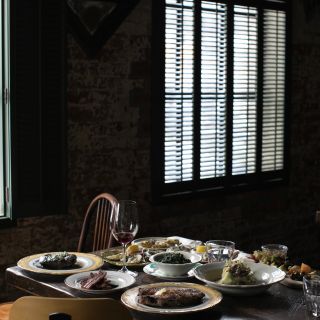 1. St. Anselm - DC
Moderne amerikanische Küche | Mount Vernon
Heute 115 mal reserviert
Amazing!!!!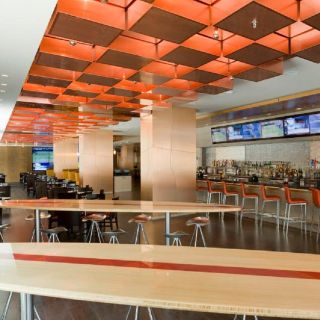 2. High Velocity at the Marriott Marquis DC
Amerikanisch | Mount Vernon
High Velocity at the Marr is a vibrant sports bar in Mount Vernon that features a modern appearance while maintaining a casual and laidback dining experience. Experience your favorite sporting event in high-quality detail as you dine on your food thanks to the 40 massive, flat screen, high-def TVs...