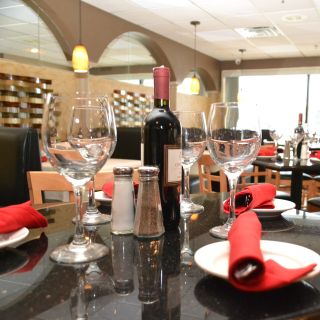 The Colosseum Restaurant is an award-winning Italian restaurant offering elegant surroundings and exquisite Southern Italian cuisine. Opened in 1987 by Chef Annibale Todesca, the Colosseum has become an established favorite for diners in Salem, NH and the Merrimack Valley. Chef Annibale Todesca...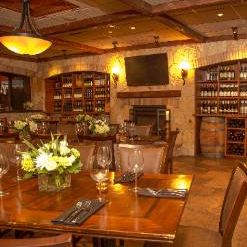 Dieses rustikale italienische Lokal bietet einen Essbereich mit offener Küche, in dem Ihnen ein wirklich authentisches Erlebnis geboten wird. Das Tuscan Kitchen zelebriert in jeder Hinsicht von Grund auf italienische Küche. Von handgemachter Pasta über frisch gebackenes Bäckerbrot bis zu...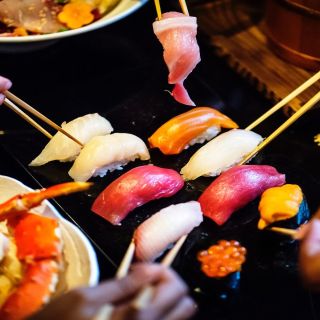 Our restaurant offers a wide array of fine Japanese dishes, ranging from Sushi Deluxe, Shrimp Teriyaki, Chicken Tempura to Hibachi, Dragon Roll and Cucumber Roll.