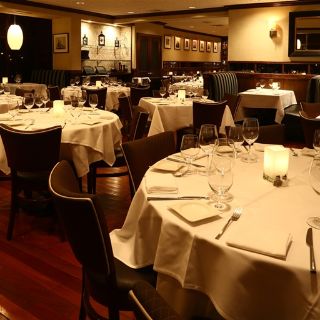 1. Oceanos Restaurant
Aus Dem Meer | Fairlawn
Heute 27 mal reserviert
Die Philosophie im Oceanos Restaurant basiert darauf, immer das Beste zu finden, was die Welt zu bieten hat. Von Austern und ganzem Fisch bis zu erstklassigem Fleisch, wir sind stolz auf unsere höchste Qualität. Unsere Meisterköche schaffen Gerichte auf künstlerische Art und Weise, die den wahren...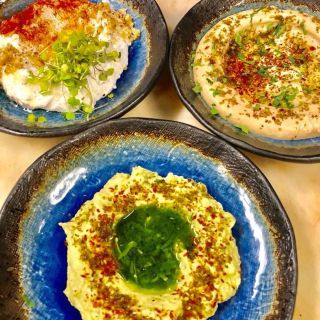 2. Ada Mediterranean Grill
Mediterran | Fairlawn
Ada Mediterranean Grill located at Radburn plaza in Fair Lawn NJ. Our chefs offer you a variety of modern mediterranean delicacies from small plates- mezze to salads to perfectly char- grilled and seasoned kebabs and seafood. Delivery and catering also available.