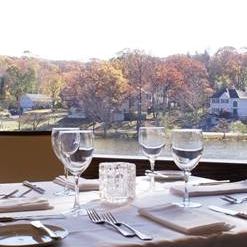 Ein angenehmes Ambiente und atemberaubende Außenansichten bieten hier den Hintergrund für Steaks und Meeresfrüchte mit mediterranem Flair. Sie sind herzlich eingeladen, die gefeierte, neue amerikanische Küche in dieser komfortablen und eleganten Atmosphäre zu genießen.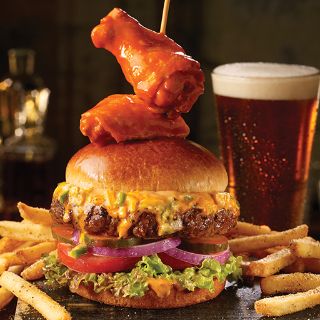 TGI Fridays has been living the weekend since its doors opened in 1965. Today, there are over 900 restaurants in 60 countries offering delicious food and legendary drinks, all served in the spirit of Friday. We are proud to bring people together for brunch, lunch, dinner, late night, and everything...
Come on in and explore our select gourmet tea menu. Each tea is hand-picked by our team of certified tea specialists. All of our teas are of a high quality and are grown on tea gardens all across the globe. Compliment your cuppa with our exclusive handmade scones or choose one of our delicious...