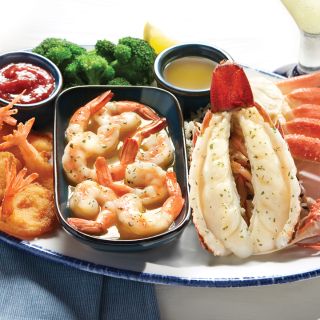 1. Red Lobster - Copiague
Aus Dem Meer | Amityville
Red Lobster welcomes you by offering PRIORITY SEATING to reduce your wait time in the restaurant, so you can spend more time doing the things you love. Or, come enjoy a drink at our bar and a Tasting Plate while you wait. Red Lobster is the world's largest and most loved seafood restaurant company,...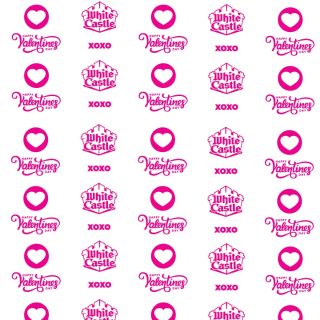 2. White Castle - Massapequa
Amerikanisch | Amityville
Prepare yourself for a one day only Castle experience! With the sweet scent of sliders steaming in the air, the romantic environment makes for an evening of delicious dining, complete with tableside service. It's the same exceptional crave-tastic cuisine, but with an oh-so-steamy twist that'll give...