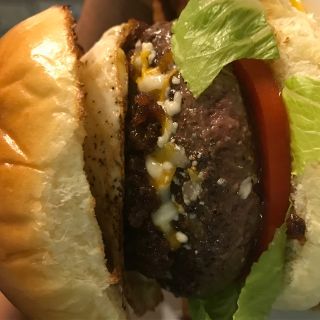 $$$

$

Moderne amerikanische Küche
Bridgehampton
The primary and private dining rooms are located in the original first floor gathering spaces. The intimate restaurant deftly juxtaposes modern orange vinyl chairs with black and white portraits of Bridgehampton's agrarian history, handblown glassware with delicate seasonal flowers. Featuring...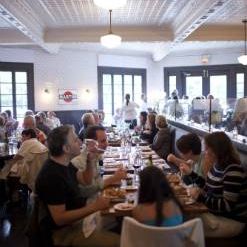 Das Almond Restaurant wurde 2001 von Jason Weiner und Eric Lemonides eröffnet und bietet angemessene Preise, Bistroküche und einen freundlichen Service. Das französische Bistro wurde schnell zu einem der angesagtesten Orte in den Hamptons für Einwohner, Prominente und Touristen. Koch Jason Weiner...