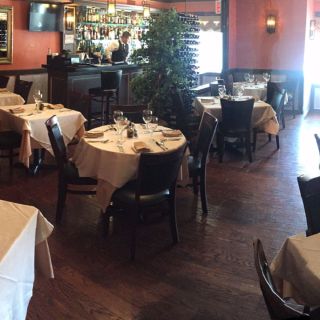 1. Molto Bene
Italienisch | Merrick
Heute 8 mal reserviert
Welcomed is exactly how we want you to feel the moment you walk through our doors. Located in the heart of Bellmore, Molto Bene invites you to feel right at home. Our menu offers a cuisine full of variety that consists of rich authentic flavors, featuring signature dishes such as Veal Parmigiana,...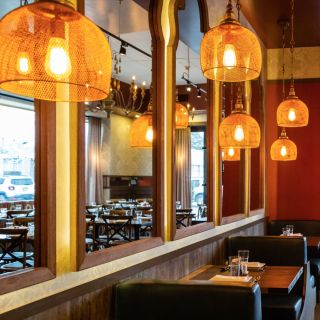 2. Sufiya's Grill - Merrick
Persisch | Merrick
Heute 2 mal reserviert
Sufiya's Grill- Merrick is a cozy and intimate restaurant serving fresh and authentic Persian and Mediterranean cuisine. Signature dishes include masterfully grilled kebabs, fresh seafood and hearty homemade stews. Start with traditional mouth-watering appetizers and don't leave without savoring...