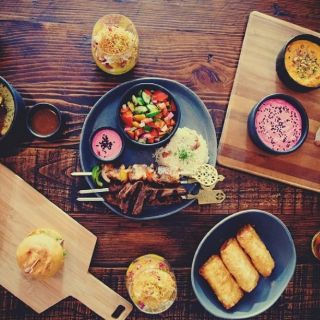 $$

$$

Arabisch / Mittlerer Osten
Spotswood
The signature name Dukkah represents all the values that we stand for; creativity, adventure, hospitality and lots of love. Our South Kingsville based restaurant and bar offers comfort and hearty dishes that can be shared with family and friends. This never-ending desire to provide food lovers with...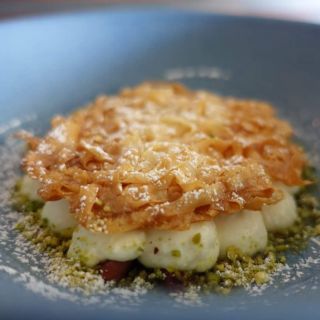 Oscar's Teta is a new restaurant located in Spotswood, Victoria, serving a blend of traditional Lebanese fare using recipes handed down through generations, as well as dishes with a more contemporary twist, inspired by the flavours and techniques of authentic Lebanese cuisine. In accordance with...