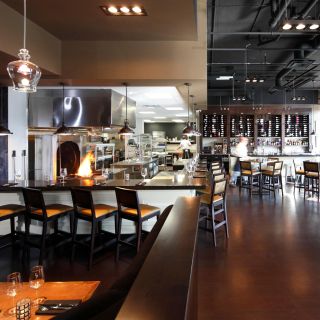 1. NOtaBLE - the Restaurant
Kanadisch | Bowness
Heute 37 mal reserviert
NOtaBLE is a Canadian restaurant located in Calgary, Alberta, featuring a wood-burning rotisserie and open kitchen.

We take inspiration from all over the world, to create our Canadian fare, including grilled meats, pasta and seafood, the restaurant features casual, family friendly...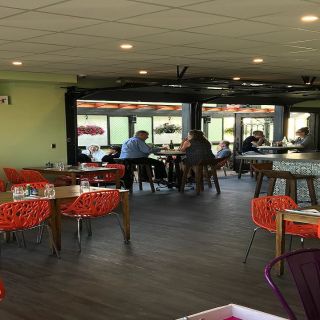 2. Salt & Pepper - Bowness
Mexikanisch | Bowness
Salt & Pepper Restaurante Mexicano in Bowness is an authentic Mexican eating experience not to be missed. Founded by Silvio Solano, a Mexican native, the goal of Salt & Pepper is to bring the feel and flavor of Mexico closer to home. Indoor and outdoor seating with pops of bright color allow...