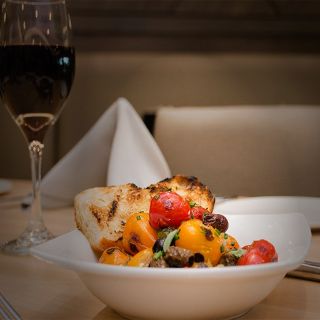 $$

$$

Modern italienisch
West Springfield
We are a contemporary Italian restaurant serving authentic Italian cuisine from the Naples region of Italy. BNapoli is noted for our great service and beautifully created from scratch menu. We offer an eclectic variety of new and old world wine focused mainly on North America and Italy from a...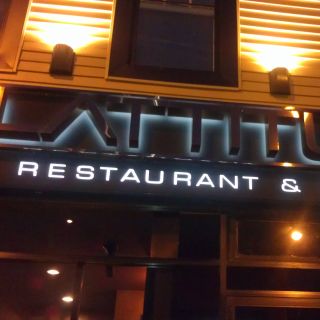 $$

$$

Internationale Küche
West Springfield
Das vom Chefkoch und Besitzer betriebene Lattitude hat sich mit seinem Ambiente im Stil von Boston/San Francisco zu einem Ort zum Sehen und Gesehen werden entwickelt. Eine Reservierung wird dringend empfohlen. Küchenchef Jeffrey Daigneau bietet Ihnen mit seiner einzigartigen, ständig wechselnden...