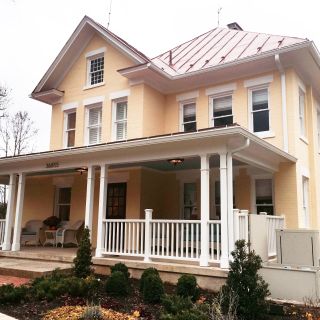 1. The West End Wine Bar & Pub
Amerikanisch | Purcellville
Heute 7 mal reserviert
Das West End Wine Bar & Pub befindet sich im historischen Purcellville, VA, und bietet zwei Konzepte; einen Speisesaal und eine Weinbar im Erdgeschoss und einen Gastro-Pub auf der unteren Ebene.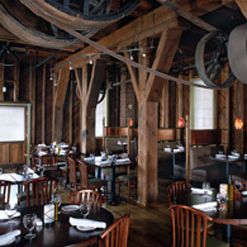 2. Magnolias at the mill
Amerikanisch | Purcellville
Heute 47 mal reserviert
Das Magnolias at the mill ist ein modernes amerikanisches Restaurant in einer restaurierten Getreidemühle. Besonderes Hauptaugenmerk liegt auf der Verarbeitung lokal angebauter Produkte.